an idea that grew into an awesome bakery startup
Meet Angela. She's crazy talented at crafting delicious things and sharing them with others, especially custom cakes. She actually made the cake for our Creative Director's wedding and everyone raved about the quality. She currently works at a different kitchen but also wanted to start her own bakery, "Whisk, Paddle & Hook" and once getting the legal side of things locked in she reached out to us for the most important design her business will ever have: the branding mark. We had in-depth talks with her about her business as a whole, its representation and business models, and got to work crafting up something that encapsulated every part of her and her business into a single design.
services provided:
research, conceptual planning, graphic design, print.
the most important
piece of art in the world.
A great logo can instantly elevate your business to new levels and build that look of professionalism and credibility every startup needs. Having a solid logo that represents you is vital to success, and while there are many programs and services out there promising to give you a great logo within minutes, the truth is nothing beats sitting down and talking with an actual designer and coming up with a handcrafted personal design. This is exactly what we did for Angela, going over every aspect of her business we possibly could, and then beginning to sketch some ideas onto paper, slowly widdling them down to the perfect mark and look.
the conceptualization process.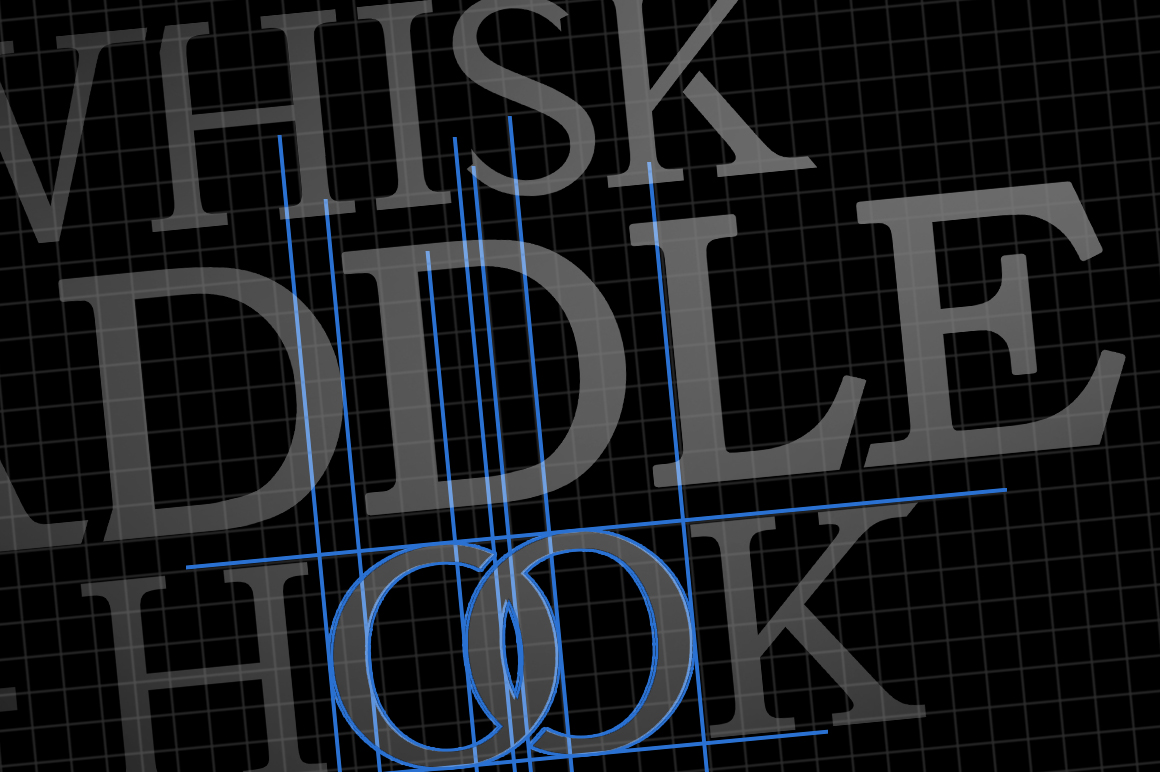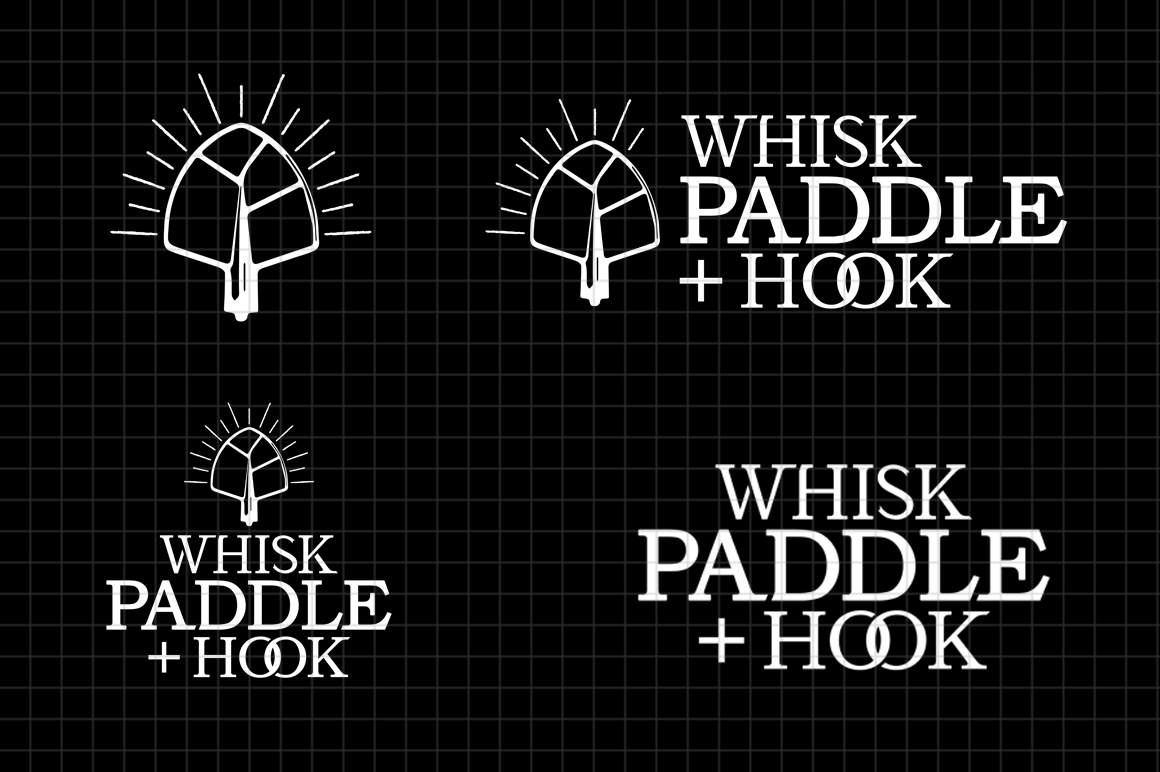 final results & application.
goal:
To design a logo that stood out in the bakery world and was flexible to use, while retaining that sleek feel. We also wanted to sprinkle a few ounces of vintage charm to the overall look, tying it all together in a visually delicious product.
"my experience with straightedge media has been overwhelmingly positive. They really understand the balance between guiding the customer, listening to their needs and meeting them. I currently run the bakery out of my home on the side, so I don't have many orders, but I estimate they increased by 30% once I started utilizing the new logo. Everyone who sees it comments on how creative and professional it is."
- Angela
execution:
• Researching the brand and their likes and dislikes.
• Brainstorming concepts that encapsulate the business.
• Designing the logo with mockups and variations, finalizing the look.
• Delivering the logo in multiple formats & sizes as well as ordering business cards.
conversion:
• Branding has helped increase Whisk, Paddle & Hook's business by 30% so far.
• Whisk, Paddle & Hook's noticeability has jumped by 200%.
• The logo is future proof, keeping Whisk, Paddle & Hook's look fresh regardless of growth.
• The business cards have helped assert professionalism and spread awareness.
ready to contact us about your project?
We'd love to talk.